Cambridge and Suffolk Haematology
Consultations provided by Dr Dipti Chitnavis
MA, MB BChir (Cantab), FRCP, FRCPath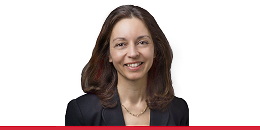 I see patients with disorders of the blood and bone marrow. Working in Cambridgeshire and Suffolk, England I also undertake any necessary investigations, diagnostic procedures and treatment on such patients.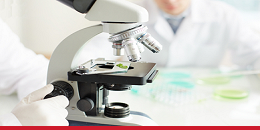 I specialise in bleeding and clotting disorders, for example deep vein thrombosis (DVT) and pulmonary embolism (PE).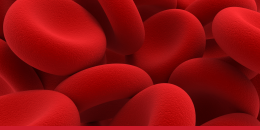 I look after patients with diseases of the blood. Examples include anaemia, abnormal blood counts, anticoagulation, bleeding disorders, deep vein thrombosis (DVT), pulmonary embolus (PE) and myeloproliferative disorders.